I have a 3D printer and access to 3D CAD to allow new projects to be created. I am a member of3 the 3D Hubs and I can print to order.
I can take descriptions, sketches or engineering drawings to develop the 3D form and to print prototypes for your needs, both professional and personal. Professional work is supplied with a French TVA (VAT) invoice. Please contact me if you want to discuss your project.
My 3D Hubs connection is at: 3D Hubs Some of my creations are shown below: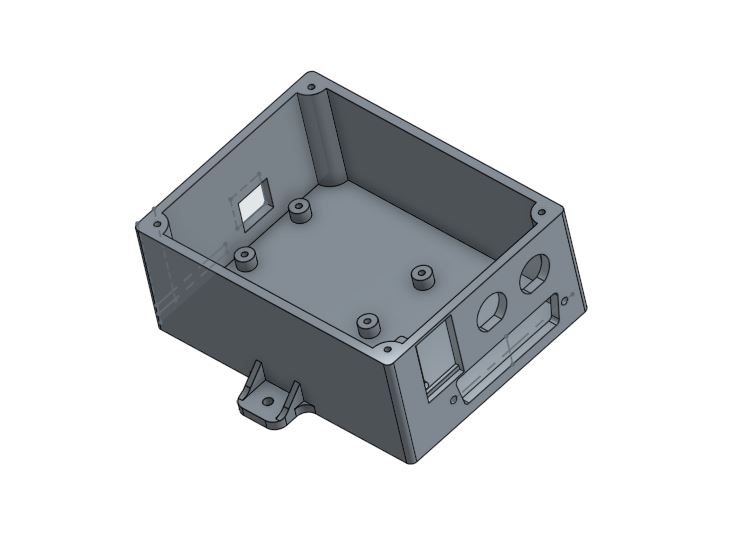 A bespoke box for a PoKeys board and various connectors.
a connector for swimming pool tubing – LH threaded!
An adapter for a pool skimmer.
A connector for converting between 40mm plastic pipe and 5 single 16mm pipes.
See also the blog entry regarding a Canon NB-6L battery holder printed in 3D here