This blog is a bit late since the snow fell in Paris in the first week of January. However it is topical since we have another dose forecasted for tomorrow (Monday) so the same scenes may reappear. And it gives me a chance to show my photos off….
Unusually for Paris we not only had a reasonable amount of snow falling but it also stuck and remained for over a week. In the centre of Paris we had about 2" or 50mm and the temperature then fell to well below freezing at night (we registered –7°C overnight) and rising to around –2 to 0° during the day.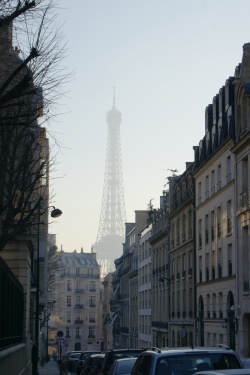 At the end of the week we went to see a couple of museums in Paris and that's where this photo came from.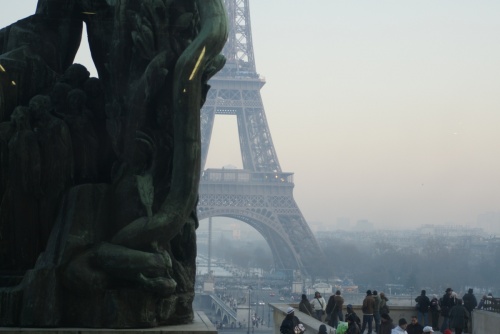 The second museum was the architectural one and that was the place where this shot of the Eiffel tower was taken – note the snow on the Champ de Mars below and beyond the tower itself.
On the Sunday we went house hunting towards Maisons Laffitte and chanced upon Marly le Roi and it's royal park where I took the next photos.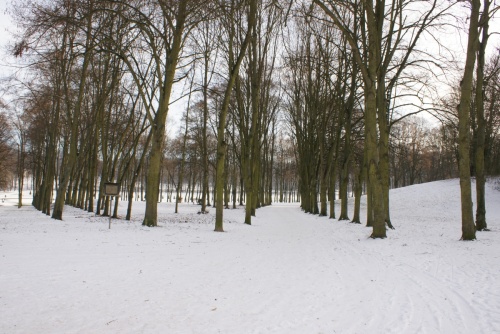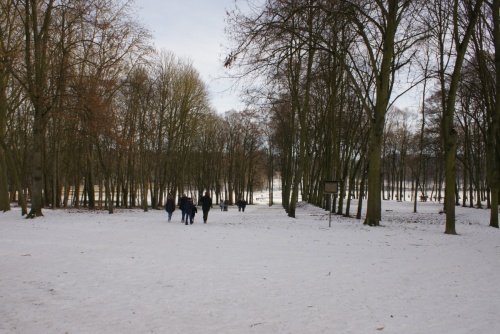 The snow finally went away and the weather warmed up….to around about 7°C during the day which felt positively summery… However when we went to see the Chinese New Year celebrations today, it was so cold that we watched from inside a restaurant along with our kiwi friend, Cat. I took a couple of token photos for the event but felt uninclined to venture from the warmth for any more and double certain when the firecrackers were lit from the lampposts.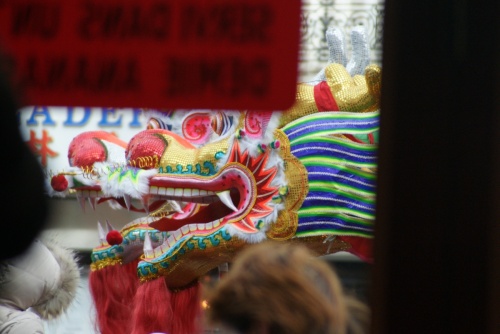 We walked down to the metro on our way to meet Cat and heard loud sounds of birdsong so perhaps some more spring like weather is just around the corner. 
To all of our friends and relations in Australia, we humbly ask you to ship some of that excess heat over in our direction and we will swap for some of our cold!
Simon & Jo