Cold enough to freeze your **** off
Christmas and New Year report from Paris and England.
 
It seems a long time since we wrote anything here apart from the last bulletin which was written ages ago but only posted on Sunday. Mostly this has been caused by the usual holiday period diversions which ensure that blog-writing takes even lower precedence than usual.
We went to my parents for Christmas who are based in Somerset in the south west of England in a tiny hamlet deep in farming country. We set off from Paris to the Calais to take the Euro-tunnel across the Channel. The weather was mild (for Australian ears, that means that it wasn't cold) and apart from some mist and some fog and some very thick fog (down to 50km/h in the fast lane of the autoroute), we got there smoothly and early. We had booked a later crossing because that was the cheapest one and Eurotunnel has started a policy of "don't arrive more than 2 hours in advance of your booking" so we faced the prospect of 3 hours in the Eurotunnel carpark (a grim prospect) or 1 ½ hours in Calais (almost as grim). We chose the first and were surprised and rather pleased to be given the option on a much earlier crossing at the same price….which we took. And I noted the technique for future reference…
After that it was a straight run through to west of London to stay at our friend Karen (thanks again Karen, we owe you a meal and a spare bed) where we crashed for the night. Then it was a swift trip into Windsor (yup, the one with the Queen's castle) for some final presents before heading westwards to Somerset.
Mum and Dad were obviously pleased to see us and there was much evidence of not only one fatted calf having been slaughtered but the remainder of the herd as well.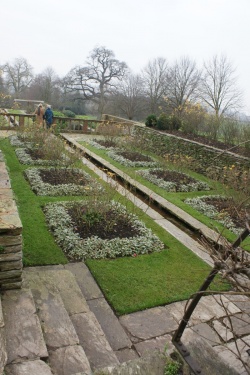 Anyway we had a really nice Christmas and the weather turned brighter and rather more chilly. Boxing Day morning broke with a hard frost, so a couple of degrees below freezing, and a beautiful white covering everywhere. This gave us all an opportunity to get a couple of walks in to help walk off the food. The light is rather nice at this time of the year giving several nice photo opportunities.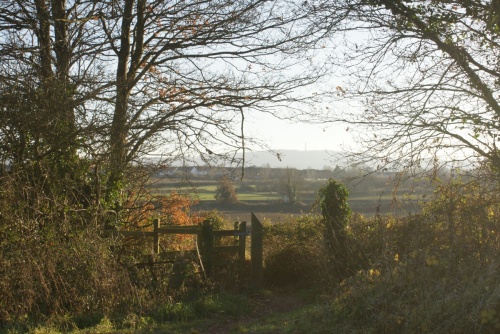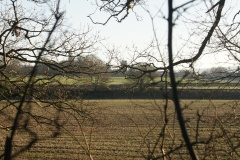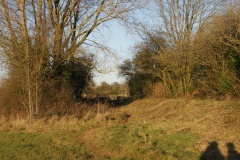 On the 28th we returned to London to stay with Jonathon and Angela who put us up, put up with us and helped us have a really good time. Jo managed one of her desires (well, one of those that I can talk about in public…) by having a local Indian meal "as it is done in England". This was a brisk and cold 20 minute walk from Jon and Angela's followed by a slower and fuller walk back, three of us acting as a wind break for Jo who was starting to feel the cold.
We were fortunate in that the house is just around the corner from one of the Metropolitan line underground stations so this gave us easy access to London. We spent a morning and the best part of one afternoon in the British Museum, me looking at the clocks and watches section, Jo wondering around the Egyptian and other sections.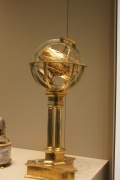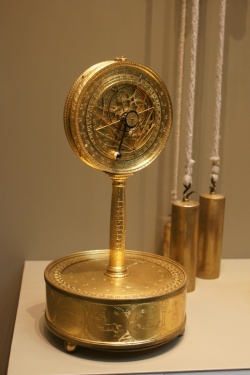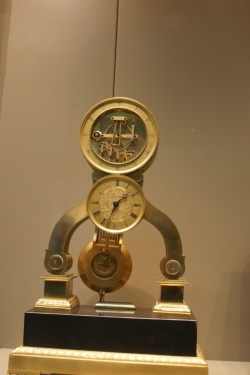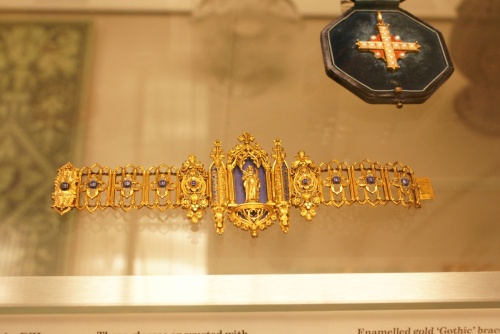 The following day we spent at Kew Gardens admiring the Victorian architecture as well as the collection of plants braving the sub zero temperatures. (Jo on seeing the ducks walking across the ice on the lake, "is that really ice…? Has it really been that cold…?").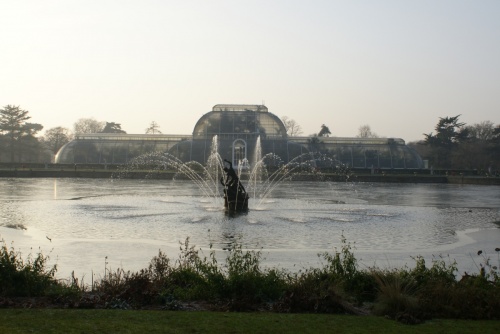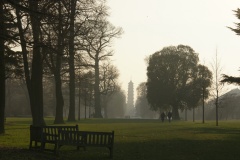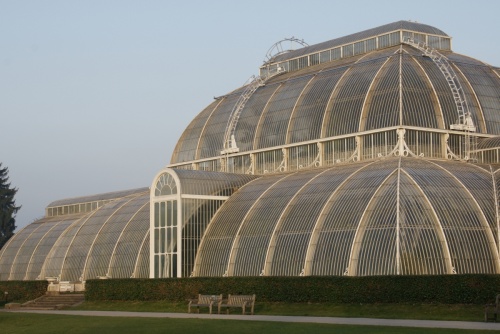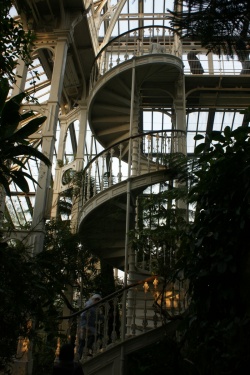 Later we visited Harrods for Jo to see what the interior architecture and building looked like. Maybe the 2nd day of the sales was not the best day to have done this…..most of London was either entering or leaving. I took refuge in the books department which was thankfully quiet and left Jo to wander and to be taken every which-way by the flow.
New Year's Eve saw us in the centre having a Chinese meal followed by a swift trip around the sights such as Trafalgar Square before running back home against the flow of people heading for the celebrations. 
New Years Day dawned early for us since I had to move my car and we had to wave goodbye to Jon and Angela who were off to a sub-aqua dive at the local lake…where they had to break the ice to get in…..not my idea of fun!
We packed and set off for an uneventful return to Paris in -3C having managed an earlier crossing once again.
My 37 year old car (a Scimitar for the car buffs) did the entire trip without missing a beat and was rewarded with a plug re-gapping and a clean in Somerset. And apart from Jo needing a blanket to combat the draughts from the door, the Scimitar remains a practical and (touch wood) reliable form of transport, still quite capable of cruising in the 140km/h range and more if required. Not bad since she has been doing around 1000kms each weekend for the last couple of months.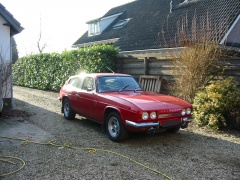 Now we are back in 'le grand froid' where the temperature rose to -3C today (yes, rose…..it was -5C overnight) and we had snow in Paris. Tonight they expect between -8C and -10C….
I have been asked by Jo to turn off the snow and to turn up the temperature and to bring the sun back….I am doing my best, meanwhile she remains hidden below 6 or 7 layers of clothing….!
S&J